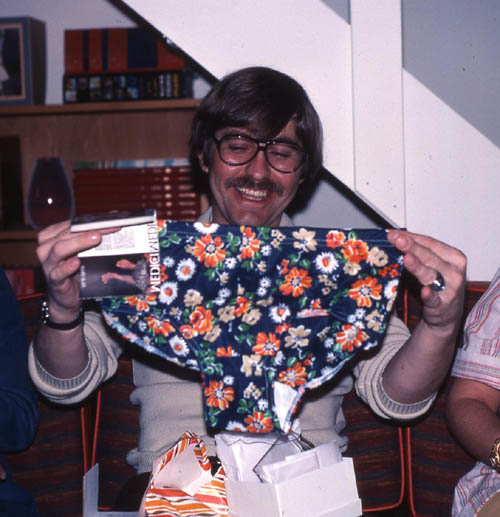 Yesterday, some guy came into the laundromat, opened up a dryer, and inspected a pair of panties, a la the above photo.
He leaves.
Then the panties' true owner arrives.
I didn't tell her anything. And here's why:
"Excuse me miss, but some creep was in here inspecting your panties." Then, she proceeds to burn all of her clothing and never go to the laundromat again.
Or, I don't tell her and she's not psychologically damaged for life.